In the early small-scale lighting stores in Wuhan, such as Sun Yat-sen's bronze lamp market and Jade Bird lighting market, because of the small operating area, limited number of stores, coupled with the lack of standardized market supervision, the market is chaotic, sales are already at the low end of the industry. .
At the same time, several large professional lighting stores in Wuhan have obvious benefits. After the re-integration of Hanlai Plaza, the operating area has reached 40,000 square meters, and the single store area has also been repeatedly recorded. It is located on the third floor of Building A, Daguo, Wuhan. Mingxin Lighting Store has a business area of ​​3,000 square meters. The agglomeration effect and its standardized business model will inevitably impact the scattered small lighting stores on the market, and such a development model will also be an inevitable trend in the future development of lighting stores.
In terms of LED lighting, all major lighting stores have LED products franchise stores. In addition to municipal, entertainment and other applications, LED lighting is actively entering the mainstream home lighting market in Wuhan. Home-based stores such as Haomeijia, B&Q, and Real Home are also eyeing the lighting market.
As a result of occupying the central location of China, the radiation effect of the lighting market in Wuhan has been extended to the entire Central China region, including buyers from Jiangxi and Hunan. Due to the rapid development of the entire city economy, the advantages of transportation location and the maturity of the marketing model, Wuhan is likely to play a leading role in the lighting market in Central China.
On April 19th, 2013 China LED Good Products Tour Exhibition and Merchants Conference will come to Wuhan, from 13:00 to 18:00 in Wuhan at the Dorman Hotel 8F Banquet Hall 1 (Wuhan Road, Jianghan Road, No. 118 Jianghan Road, Wuhan, China) ) held.
At that time, Gao Wen LED Marketing Director He Wenbin, representatives of domestic well-known LED lighting brands Lianchuang Optoelectronics, Mulinsen, Laiwei Optoelectronics, Zhuhai Broadcasting Lighting, and Zheng Yiming, Director of Interior Architecture Design and Design, Zheng Yiming, and other local famous designers, will be with Wuhan. Local and surrounding distributors, designers and engineering decoration companies will analyze and predict the development trend of LED lighting market, share LED distribution channel strategy and LED lighting design trends.
On April 17, the 2013 China Good Product Tour and Investment Conference Hefei Station just ended successfully. The seminar attracted nearly 90 dealers and some designers.
"We are also very anxious to select the brand, because the LED situation is better this year, the project purchaser will take the initiative to consult or ask us to provide LED solutions. This senior engineer has brought us several products in the production and cost performance of single products. Enterprises with core competitiveness are exactly what we need." Wang Decheng, general manager of Hefei Wansite Lighting, told Gao Gong LED reporter.
According to a local survey conducted by the reporter in Wuhan, the market share of led lighting products in some brands of lighting stores is on the rise. According to NVC Lighting Operator of IKEA Building Materials City, LED semiconductor lighting products account for nearly 40% of the various types of lamps sold in the store, and 70% of these 40% are home lighting channels.
In response to the current market gap left by incandescent lamps, Ma Xinglong, technical manager of Hubei Zhongzheng Optoelectronics Co., Ltd., said, "It is planned to increase the production of existing energy-saving lamps and the research and development of LED lighting to cope with the pressure on the production equipment after the incandescent lamps are banned. The challenge, and the current LED market penetration rate in the entire terminal market in Wuhan is about 9%."

Iphone 7 Plus 3D Viewer is called Snap3D. It is a bare-eye VR viewer in phone case shape ,If you cover it on smartphone screen,You can enjoy 3D Movies without VR headset. It's light weight, and easy to carry. You can evjoy 3D movies ,3D games everywhere you go. It`s much better than the traditional heavy VR headset, you will love it! It`s a very good choice for your friends as a gift!
HOW TO USE THE Iphone 7 Plus 3D Viewer AS A 3D SCREEN
The attached 3D screen on the Snap3D acts like 3D glasses.
To turn your smartphone into a 3D device, you need to first download the [Mplayer3D" application.
Then install the Snap3D on your smartphone screen and run Mplayer3D.
Enjoy the stunning stereoscopic 3D!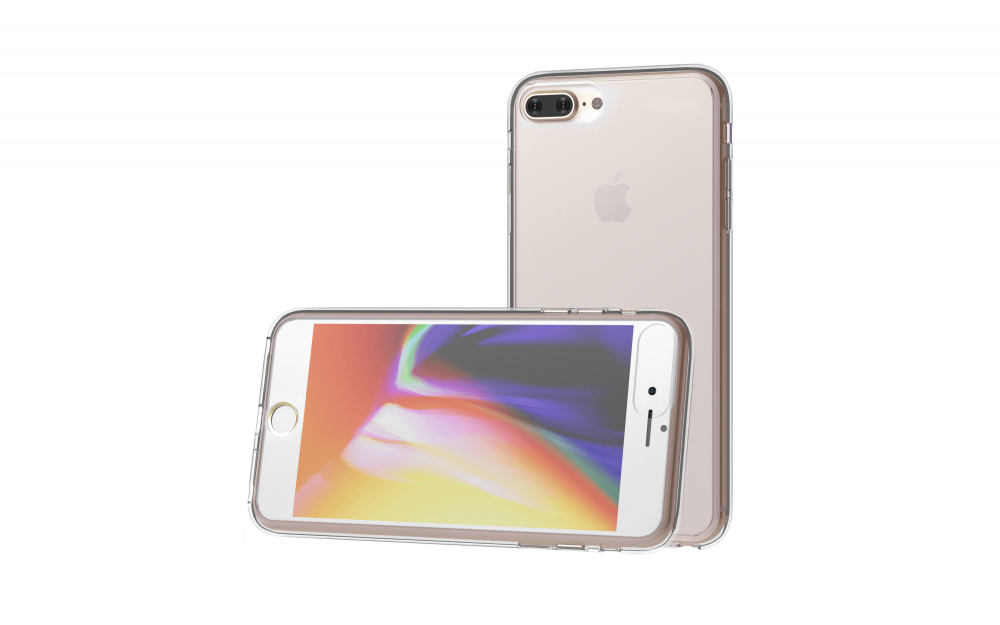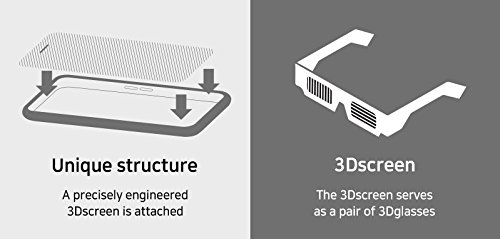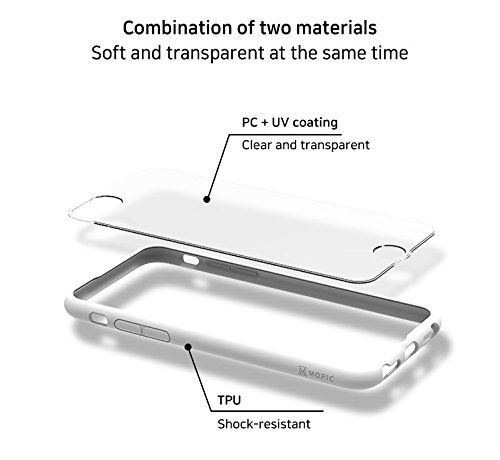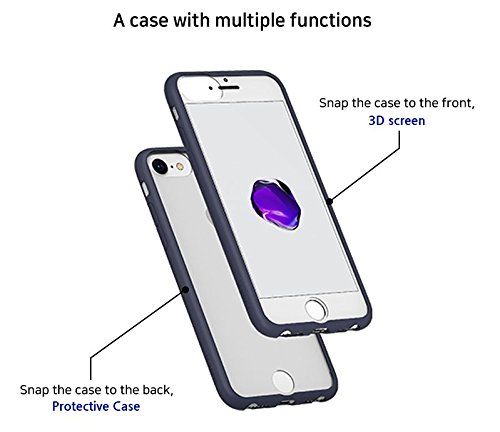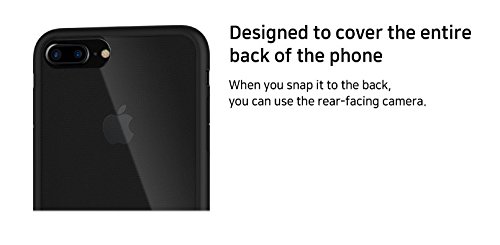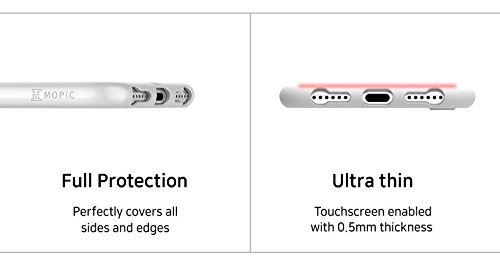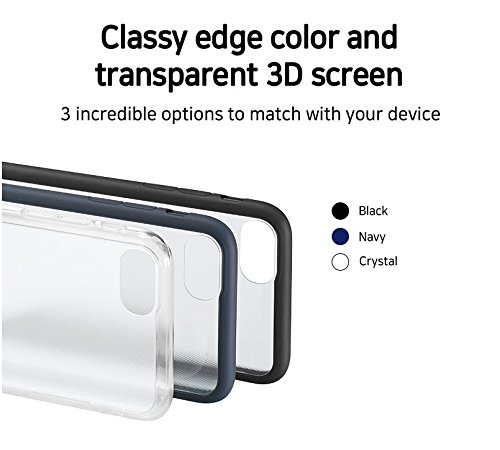 Iphone 7 Plus 3D Viewer,Iphone 7 Plus Vr Viewer,3D Viewer For Iphone 7 Plus,Vr Viewer For Iphone 7 Plus
iSID Korea Co., Ltd , https://www.isidsnap3d.com