Many years ago, I was still in high school. Frequently go to Internet cafes to play CS. At that time, Internet cafes used a white, fat mouse. At the time, I hadn't used any mouse (now it was...) and I thought it was so easy to use. Which is basically what to play.
In fact, to buy this mouse did not pay attention to what games like ah, just feel like the price can be.
The main machine that I would normally work on is the 15-year-old retina Mac Book Pro, which does not require a mouse. Last year, Aunt Mad pushed a mechanical keyboard for some time and finally couldn't help but enter into IKBC's F87.
After the computer was bought, the computer and keyboard became the following.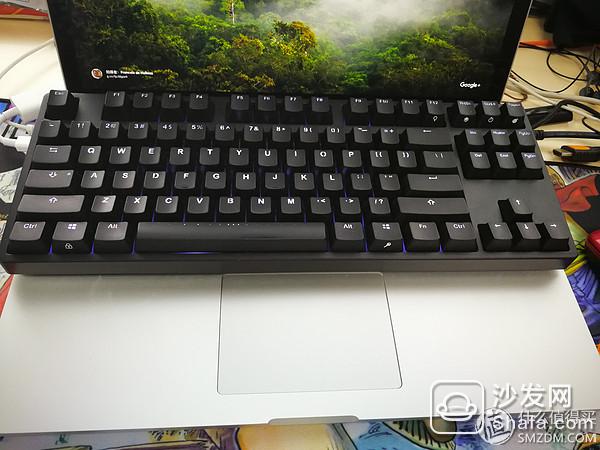 One problem with this posture is that the touchpad is blocked by the keyboard and there is no more silky feel before using it. Last resort, I bought a Bluetooth mouse and it was Logitech.
The mouse is used as a whole and it basically meets this price. The biggest feature should be saving electricity. After buying it for six months, it never shuts off, and the battery that comes with it actually has electricity.
Occasionally I would play CS:GO for a while. The Bluetooth mouse will not work. Slow response, uncomfortable grasping. Just recently recommended more G102, see the mobile phone terminal has a single reduction and send usb hub, mouse pad activities. Do not hesitate to direct orders.
Appearance Gallery
Let's start with the blueprints.
The first is the outer package (front)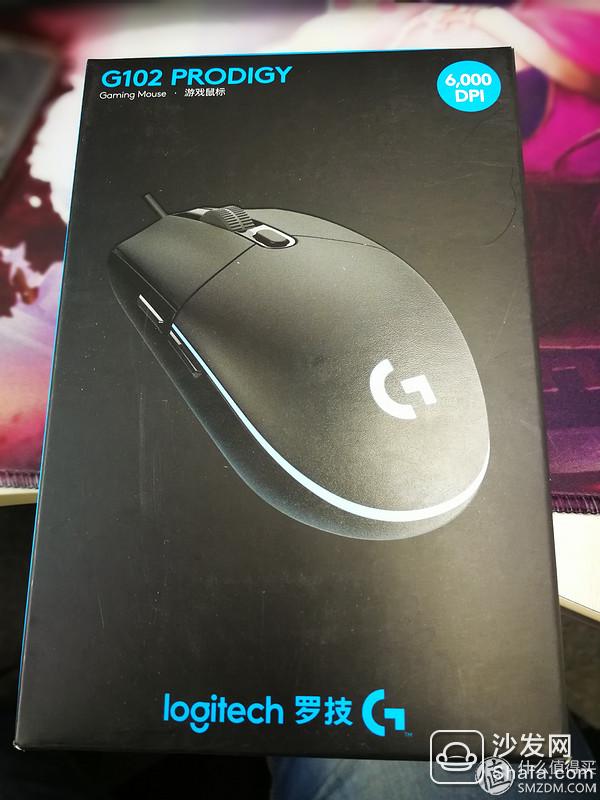 Positive packaging
It can be seen that the DPI data is more obvious here, 6000. It's generally enough for me to use
Then the outer package (reverse) Â Â 
16.8 million colors, in actual use, the effect of breathing lights is also very good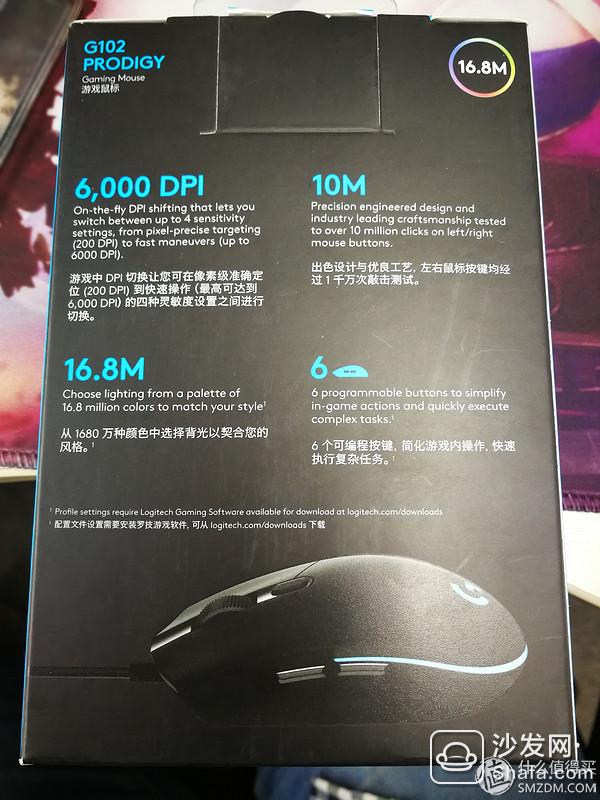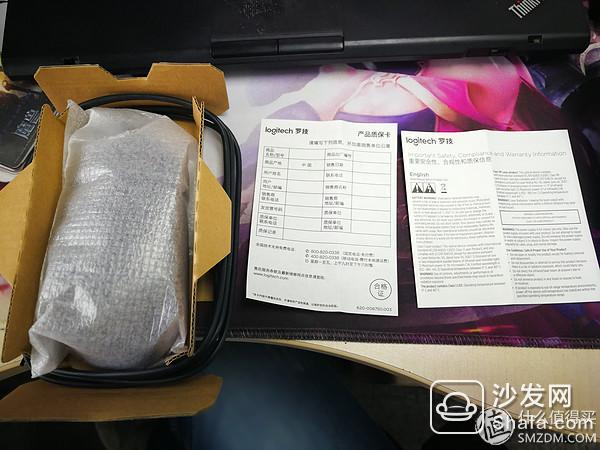 Open the packaged mouse, manual, and warranty card. After the two pictures were taken, I was thrown into the box and sealed.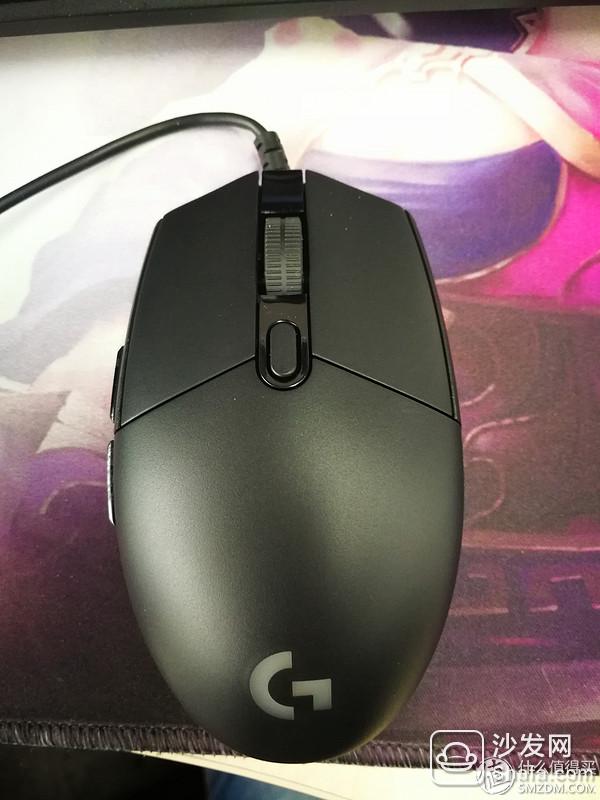 Mouse body, in fact, no highlights. But there is no bright spot, it should be the biggest bright spot.
Finally, attach the usb hub and mouse pad to send it.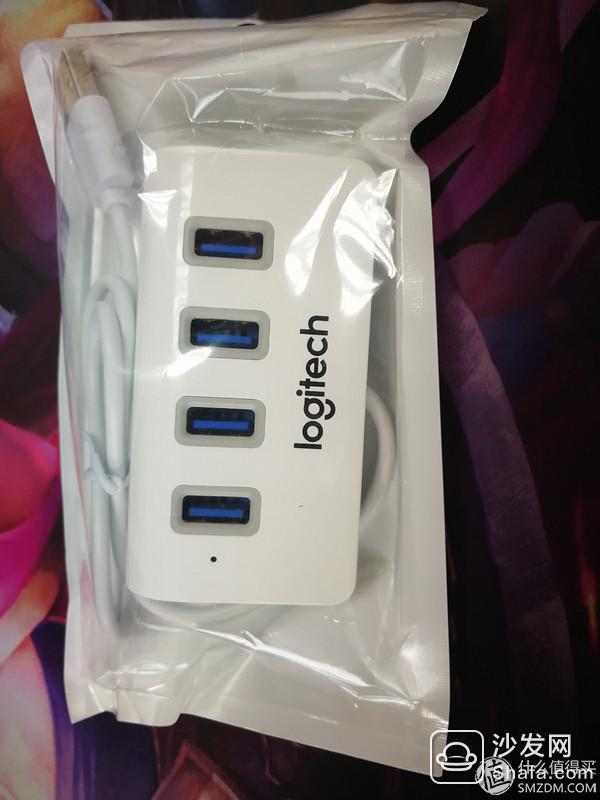 experience feelings
It took less than a day, so let's briefly talk about it. Follow-up if there is a new feeling, update again.
The feeling of holding it first is not bad. It's not big, it's not heavy.
Win 7, free drive. The default color is the effect of the driver's color loop. In the settings you can also choose brightness, effects, etc. Given that many friends have spoken to everyone, this will skip it.
The click on the button feels, the feeling is still almost. Not expected to be good, and even feel no good feeling like this entry Bluetooth mouse with M557. The left and right keys are short and the side keys are too long. DPI switch button feels OK.
The most convenient place should be the built-in memory chip, you can take your own settings and mouse away, so that the machine does not have to readjust. In other words, how many wired mice have to be plugged into other computers?
to sum up
Simply summarize it:
advantage:
Breathing lights, looks good.
Shape, good grip feel. But this is too subjective, it still needs everyone to understand for themselves
Built-in memory chip, can save the configuration in the mouse. Keep the same experience on different computers
DPI adjustment, depending on the scenario, using different DPI
Price, 149, with usb hub and a large mouse pad, the price is still possible
Disadvantages:

Key feel. The left and right keys have a short path and the side keys have a long path. It doesn't feel very comfortable. Of course, this is also a subjective impression.
Wired, there are too many different kinds of equipment. After buying peripherals, try to buy wireless.
Data line, using ordinary materials, feel very texture
Finally, the middle mouse on the head map, plugged into the computer, often disconnected, thought it was the problem of the line, after a line was bought on a treasure, still not resolved, which heroes know how to repair, but also hope Let us know.
High temperature thermocouple slip ring with German and Japanese imports of key materials, can be used in high temperature environment rotate 360 degrees to transmit current and thermocouple signal, can be long-term stability in 100 ~ 250 ℃ high temperature environment, it is mainly used for hot roller, the high temperature environment, such as heating device, suffered long-term complex field practice test, transmission performance is stable and the quality.
High Temperature Slip Ring,Taidacent Slip Ring,Slip Ring Capsule,Fiber Brush Slip Ring
Dongguan Oubaibo Technology Co., Ltd. , https://www.sliprob.com