On August 12, 2010, sponsored by Gaogong LED, Jinan High-tech Development Zone, Jinan Economic and Information Technology Commission and Jinan Science and Technology Bureau, and sponsored by Shandong Semiconductor Lighting Industry Alliance, 2010 LED Illuminated China Tour - The fifth seminar of the National Tour Survey and Industry Seminar was successfully held in Jinan. The seminar was held in the multi-function hall (inside the Shandong Cadre College) on the third floor of Mingshixuan Hotel, No. 998, Bole Road, High-tech Zone, Jinan City. The meeting held a heated discussion on the hot topics of LED industry development and LED industry planning.
The conference attracted about 200 spectators. At the meeting, Cree China Tang Guoqing, Shandong Inspur Huaguang Optoelectronics Xiao Chengfeng, Gaogong LED Zhang Xiaofei, Zhongjing Kechuang Zhongqun, Xinli Optoelectronic Chen Xu, Jining Gaoke Wang Tao, etc. Wonderful speech. The Jinan City Economic and Information Commission and the leaders of the Jinan Science and Technology Bureau delivered a speech on behalf of the government.
Zhou Xuejun: LUXEON Rebel - setting a new benchmark for LEDs quality
According to Zhou Xuejun, according to Philips Lighting, the proportion of LED lighting in 2008 is about 7% of global lighting, and it is estimated that it will reach 75% in 2020. Philips Lumileds will have more than $100 million in research and development investment this year. At present, the development of LED lighting is very fast, but LED lighting applications still face many challenges, focusing on the four aspects of light quality, performance, reliability and simplicity.
Zhou Xuejun introduced the latest Lumiramic patented fluorescence technology used by Philips Lumileds' new LUXEON Rebel 2700K and 3000K warm white light products. Its white light distribution can reach 1/16 of ANSI BIN, and Philips Lumileds' vision is to make the lighting industry completely Get rid of the troubles of BIN. After introducing the latest 300+ lumens high-light products LUXEON Rebel ES, which was specially designed for outdoor lighting, Zhou Xuejun also expressed his optimistic view on the prospect of AC LED. Philips Lumileds will soon launch its own unique AC LED products.
He also mentioned that the company's LUXEON Rebel LEDs have passed the US Energy Star certification and LM-80 test as early as last year. The relevant test data is completely open to the industry and can be obtained from its official website at any time without any conditions. .

Philips Lumileds Asia Regional Marketing Director Zhou Xuejun

Led Strip Controller is to control the LED light bar of the instrument.
Features of Low-voltage LED Strip Controller is to control more than large ones, to control the use of the serial signal transmission purposes, the general control unit 512 need only four control connection, serial LED controller LED light sources require board register with the controller can choose models NE040S controller.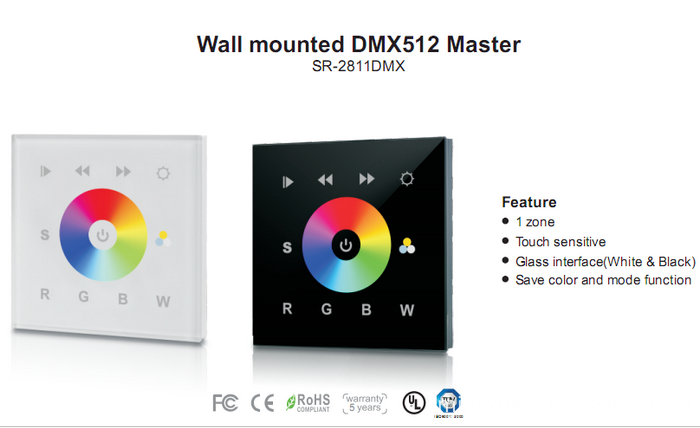 LED strip controller can be divided into two categories: led light bar products, high power controller and led light bar products, serial controller.
LED strip are generally designed voltage 12V-36V, the number of each loop LED 3-6 series, with resistance step-down current limiting, each loop current 20mA or less. LED products from a number of loops of the LED composition, the advantage of LED Strip Controller of low voltage, simple structure, easy to design;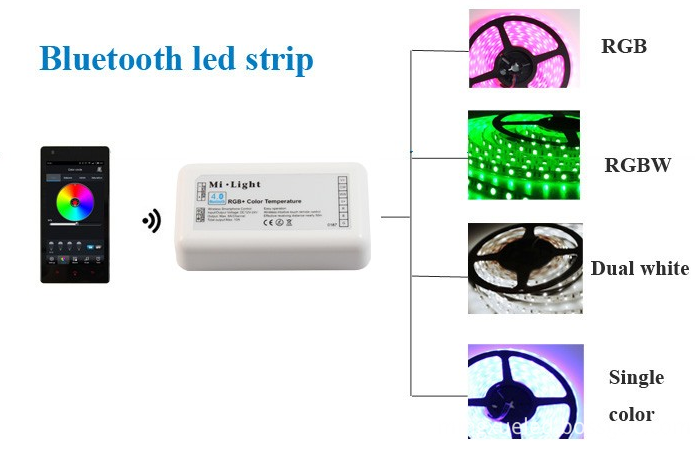 Drawback is: LED Strip Controller is large-scale products when the current great need to configure low-voltage switching power supply. As the shortcomings of the product limitations, low voltage transmission can not be long-distance, Caused led strip controller is limited to small size products, such as signs of text, small designs. According to this feature, the controller design specifications: 12V selection of 75A / 30V MOS power control, the output current 8A / Road.
Mingxue Optoelectronics Co.,Ltd. has apply the I S O 9 0 0 1: 2 0 0 8 international quality management system certificate, As for LED Strip Controller , we apply the CE, RoHS and SAA certificate for our led lighting product.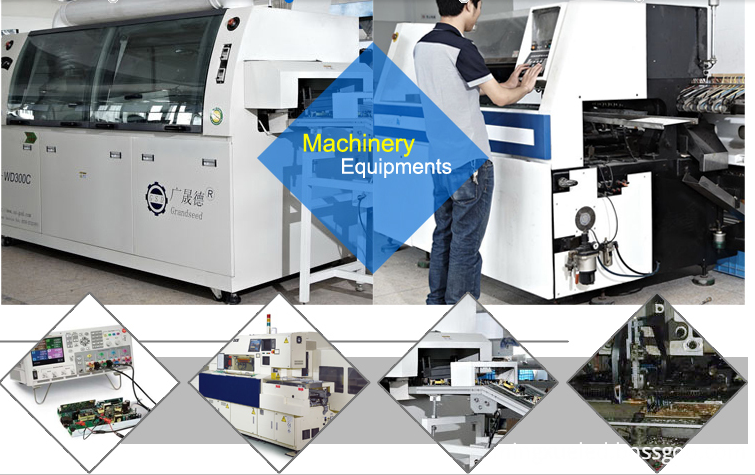 LED Strip Controller
Led Strip Controller,Dual Color Controller,Single Color Controller,Rgb Color Controller
Shenzhen Mingxue Optoelectronics CO.,Ltd , http://www.led-lamp-china.com