[Text|High-tech LED reporter Yue Mengdi]
With the driving of LED lighting, LED midstream has a high-speed development trend, indirectly pulling the equipment manufacturers supporting the surge in orders.
Dr. Zhang Xiaofei, Chairman of Gaogong LED, believes that if the income of packaging equipment enterprises is not in the billions, the total time will always be a loss, because R & D investment and sales expenses are indispensable.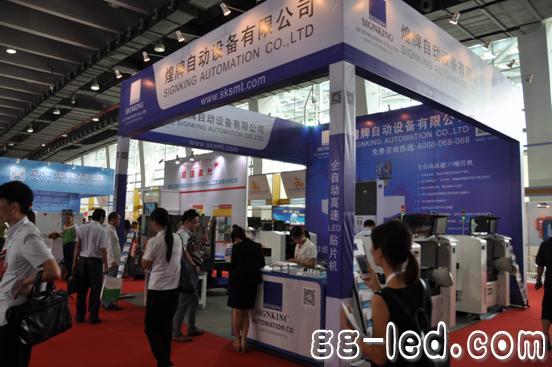 Guangzhou Huangpai Automatic Equipment Co., Ltd. was established in 1995. The company's self-developed products from the original SMT PCB transmission system to the current multi-functional vision SMT placement machine, aiming at the rising labor costs in recent years and stabilizing product quality, Huang brand is committed to To achieve a fully automated production solution for our customers, we are now able to offer our customers complete line solutions.
The company's main products are multi-function SMT high-speed placement machine, fully automatic visual solder paste screen printing machine, reflow soldering machine. Huang brand is one of the better SMT suppliers in China. Compared with imported equipment, the product is close to similar imported products in terms of key performance speed and accuracy, and has great advantages in sales price, after-sales service and maintenance.
At the 2014 High-tech LED Exhibition held on September 26-28, the reporter saw the LED multi-function placement machine and robot arm brought by Huang Brand.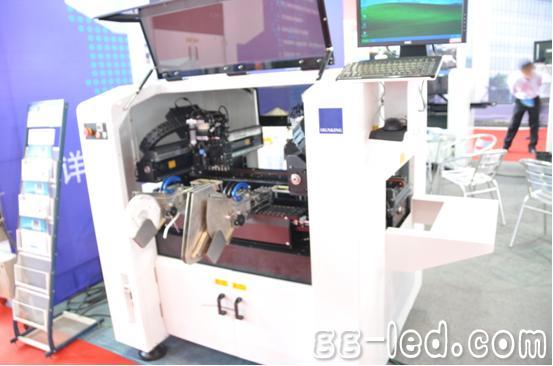 Multi-function placement machine
The staff of the marketing department of the exhibition site told the reporter that the robot arm has a six-axis design that is as flexible as the human arm, and its flexible performance works well between machines within the limits.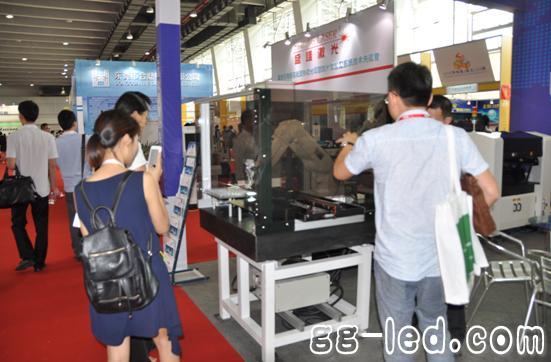 Robot arm
The SKM Multi-Function Vision Mounter has 6 nozzles and 24 nozzles. Among them, 6 nozzles can achieve 28000 CPH patch speed, while 24 nozzles can achieve 100000 CPH patch speed. "Our machine is very accurate and stable." The officer told reporters.
It is understood that the current domestic customers include many well-known enterprises in the LED industry, and overseas markets have also opened up markets in the UK, Russia, Australia, India, Brazil and Southeast Asia.

Screw Terminal Connector,Pcb Screw Terminal,Screw Terminal Block Connector,Screw Type Terminal Blocks
Cixi Xinke Electronic Technology Co., Ltd. , https://www.cxxinke.com