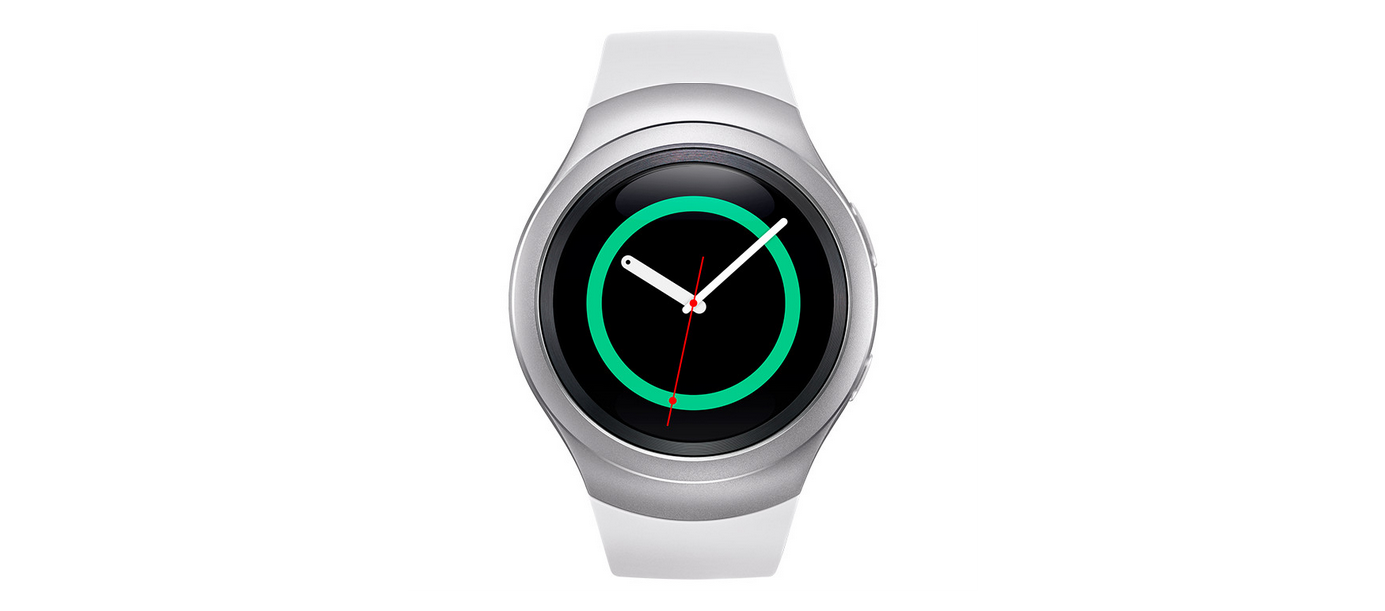 Yesterday there was a double-decker conference in China. Samsung officially released the Gear S2 smart watch in Shanghai. Its sports version is priced at RMB 2,198, and Meizu also held a conference in Beijing to release the charm blue metal and Meizu mobile power, and iOS 9.1 also began to push updates today, while the alien Steam Machines host to accept bookings starting today: $ 449.99 on sale, while Samsung GALAXY On 5 unveiled on the official website, priced at INR 10,000 (975).
Samsung Releases Gear S2 Smart Watch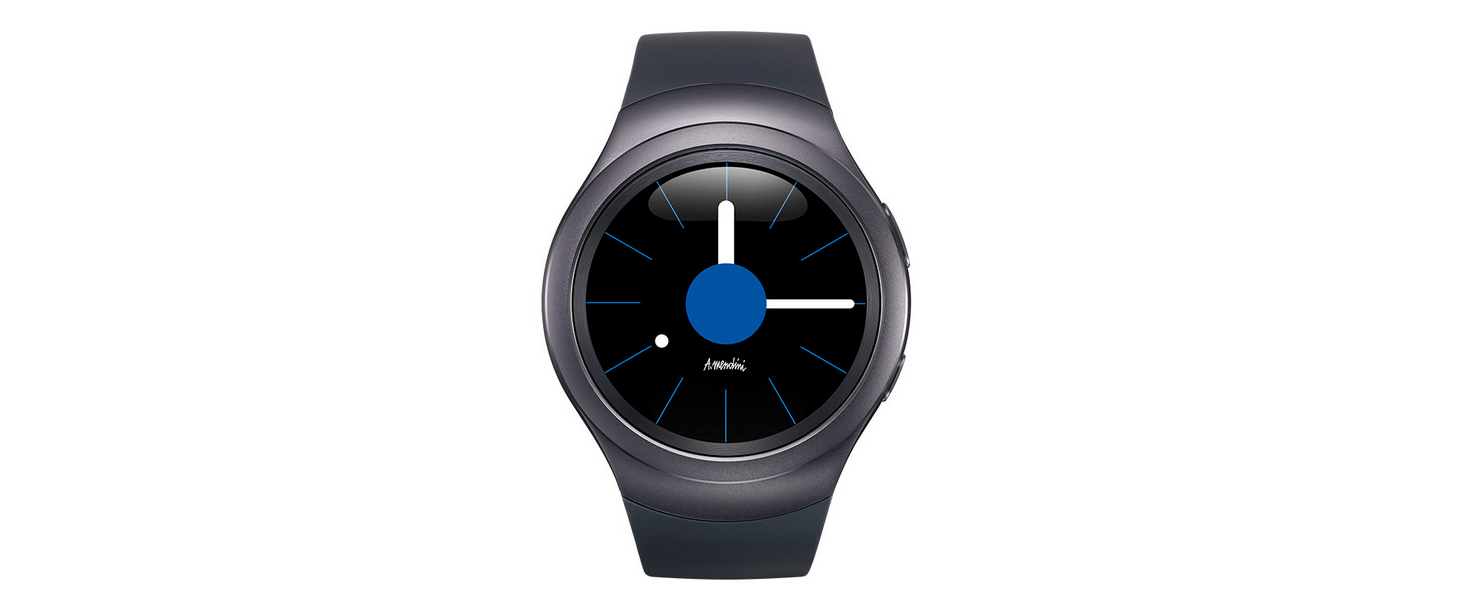 In terms of configuration, the Gear S2 adopts a 1.2-inch display with a resolution of 360360. It is equipped with the latest Tizen system, and its body thickness is only 11.4mm. It is indeed thinner in smart watches. It is equipped with a 1GHz dual-core processor and 512MB is running. Memory and 4GB body storage, support NFC, Bluetooth, WLAN, battery capacity 250mAh, the official theory of life can reach 2-3 days, while also equipped with super power mode, Gear S2 sports version is priced at 2198 yuan, and the classic version It is 2,398 yuan, which differs only in dial design and strap material.
Meizu released charm blue metal phone, Meizu mobile power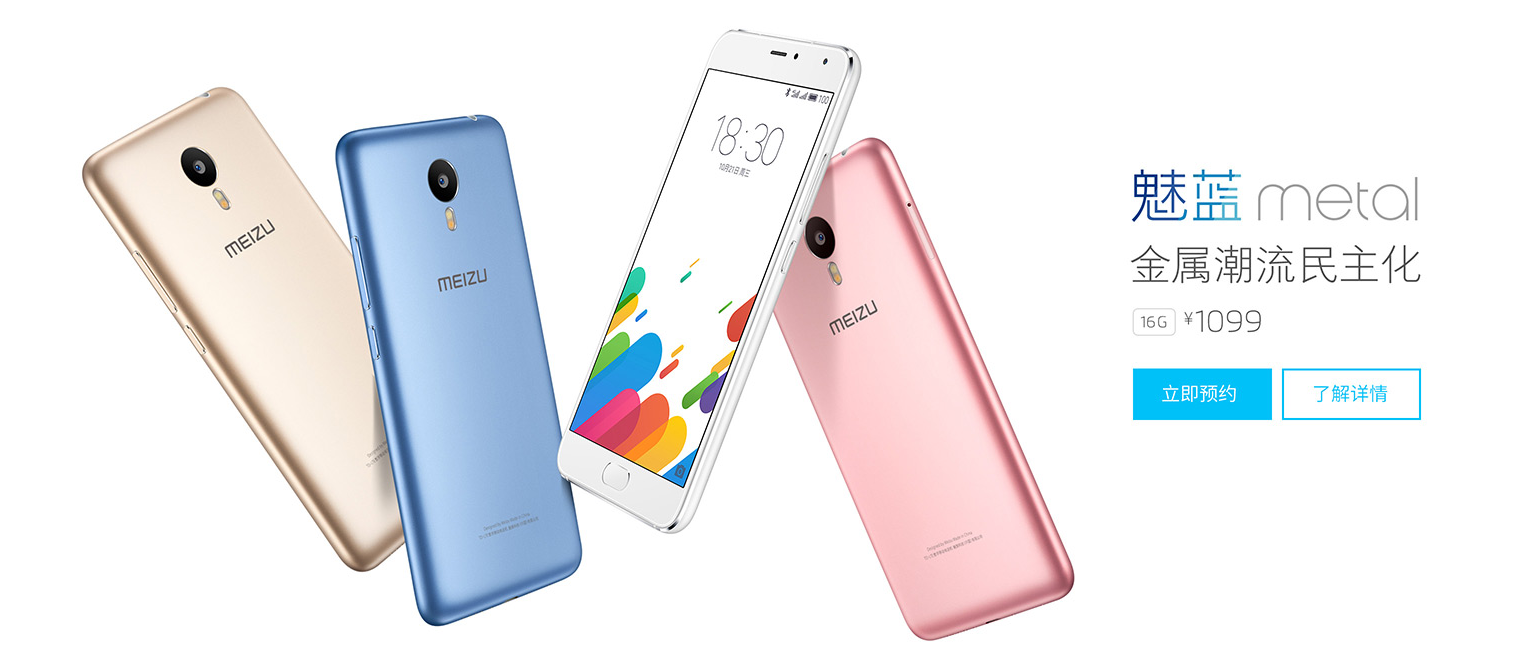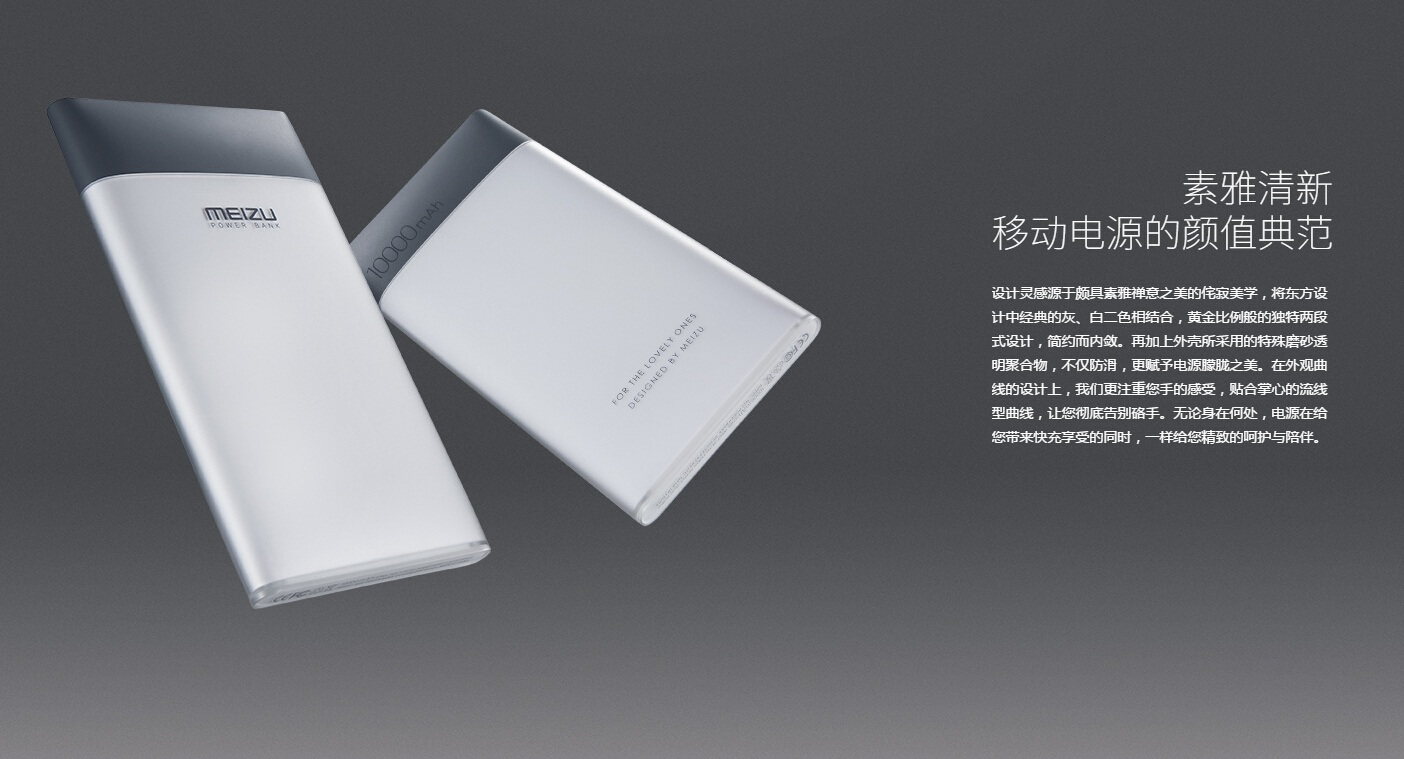 In terms of specifications, Blue Charm still maintains Charm Blue's multi-color style, available in white, red, gold, blue, and gray colors, using a 5.5-inch 1080P LTPS screen + 2.5D glass, MT6795M + 2G memory + 16/32G ROM, battery is 3140mAh, dual card dual standby dual 4G, support tf card expansion and fingerprint recognition, running Flyme 5 system based on YunOS, rear camera for 13 million pixel camera supports phase focus, front for 5 million pixels , 16G/32G version of the price was 1099 and 1299 yuan respectively, began to make an appointment today, the telecommunications version listed in December.
Meizu mobile power is divided into fast charge version (M10) and standard version (M8), fast charge version uses double injection molding process, battery capacity: 10000mAh, input: 5V/2A, 9V/2A, 12V/1.5A, output: 5V / 2A, 9V/2A, size: 143.575.617.4mm, weight: 235g, while the standard version does not support fast charge, no double injection molding process, battery capacity: 10000mAh, input and output specifications are 5V/2A. The fast charge version is priced at 149 yuan, and the standard version is 99 yuan. It is officially sold at 10:00 on October 26th.
iOS 9.1 push update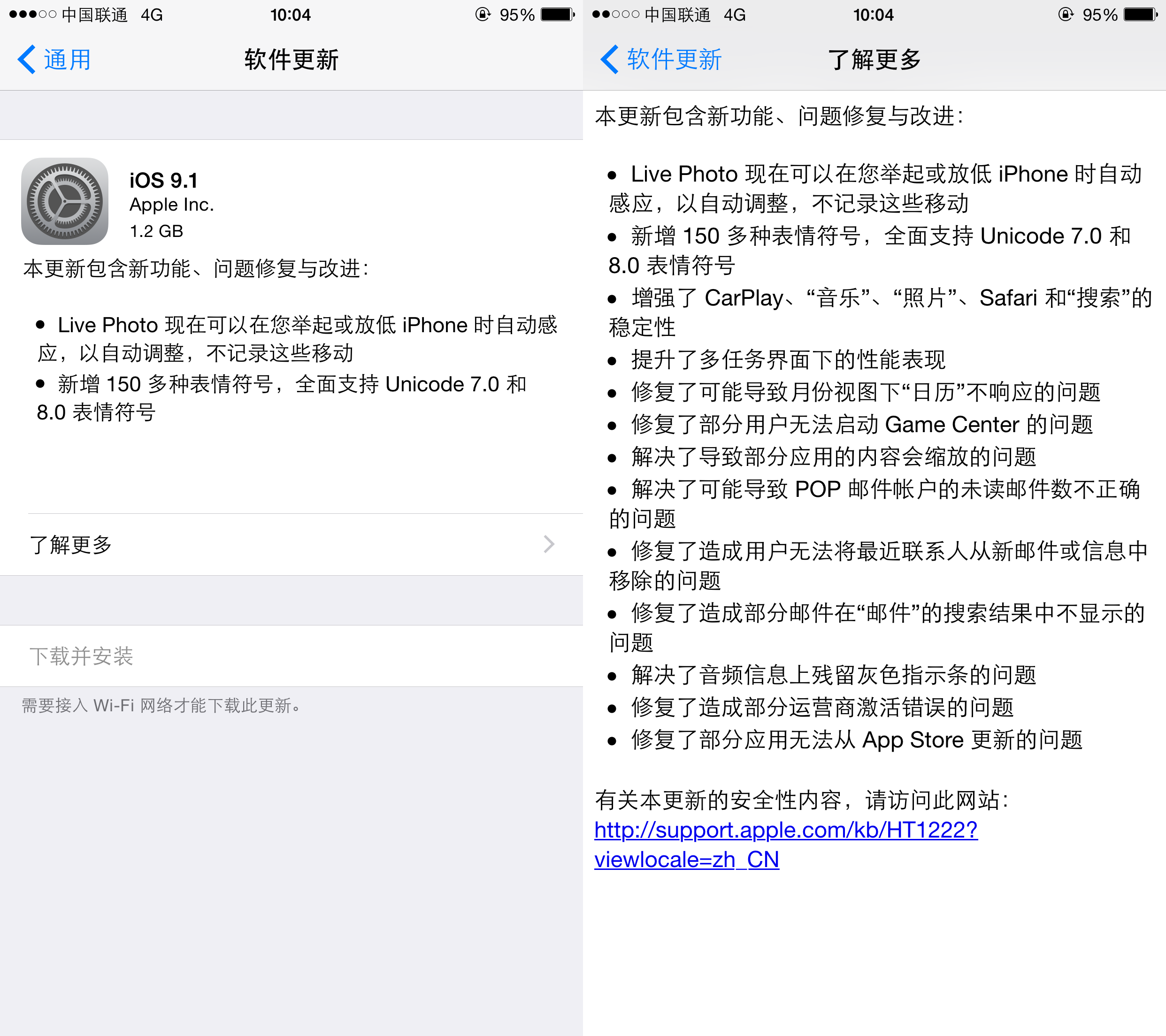 Apple officially released the iOS 9.1 version push today. In addition to further improving the performance and fixing bugs, the update also added a large number of new emoji emoticons, and enhanced the intelligence of Live Photos. According to the previous beta test, iOS 9.1 has improved its performance. In particular, we have noticed more problems with the interface. In the iOS 9.1 security document, Apple confirmed the Pangu team as the discoverer of two vulnerabilities in the iOS 9.9.0 to iOS 9.0.2 upgrade process and stated that the related vulnerabilities have been fixed. This update contains new features, problem fixes, and improvements.
Alien Steam Machines host accepts bookings starting today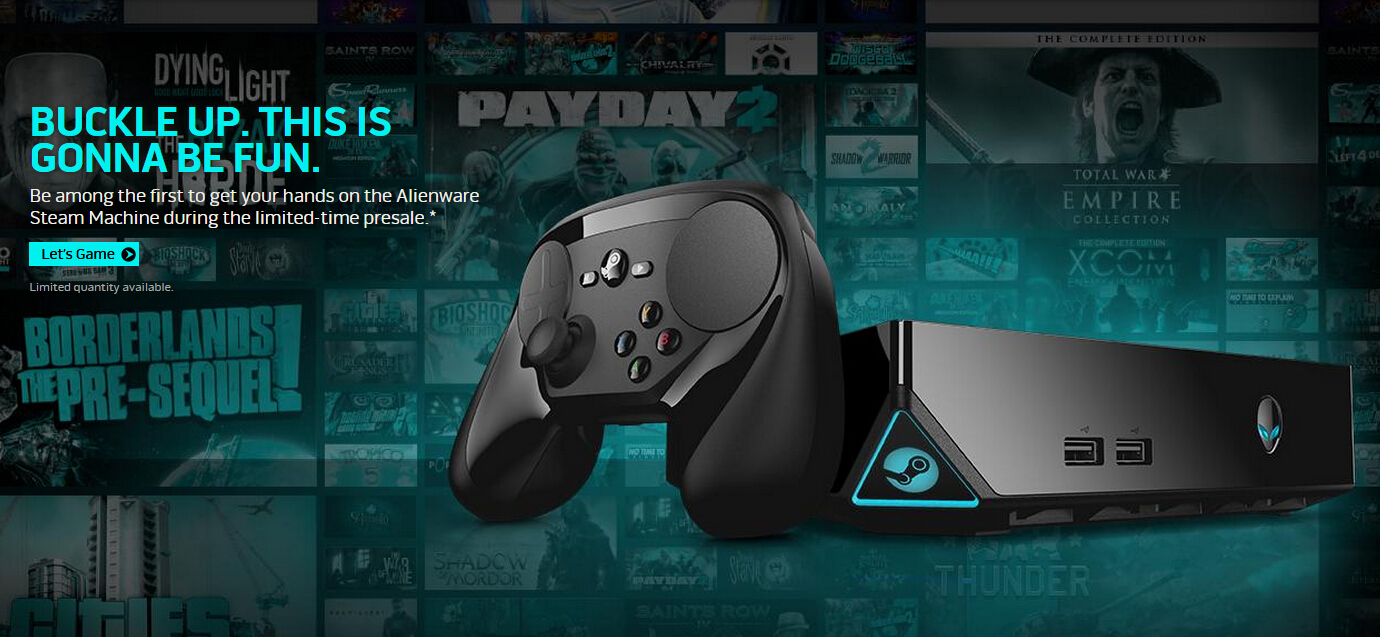 There are three different versions of this Alienware Steam Machines. The starter version is priced at US$449.99 (2791 renminbi), using Intel's fourth generation Core i3 processor, and the US$649.99 (4032 renminbi) midrange version is based on Intel's fourth generation. Core i5 processor; high-end version priced at $ 749.99 (4652 yuan), using Intel's fourth-generation Core i7 processor, entry-level memory is only 4GB, the other two versions of 8GB of memory. The NVIDIA GeForce GTX custom GPU with 2GB GDDR5 memory is used for graphics cards, and no specific models have been announced.
Samsung Galaxy On 5 unveiled the official website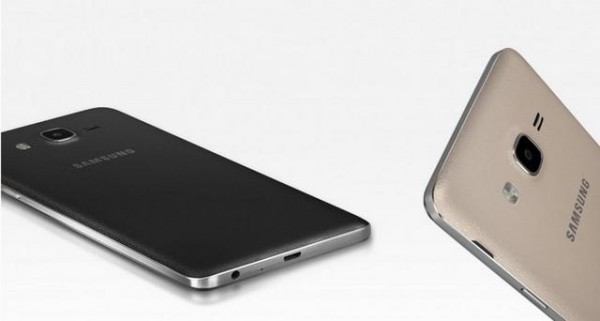 Although Samsung India's official website has removed the relevant pages of the Galaxy On 5, according to foreign media news, the aircraft is equipped with a 5-inch 720p screen, Exynos 3475 SoC, 1.5GB RAM + 8GB ROM, front camera 5 million pixels + rear The camera is 8 million pixels, and supports Micro SD card expansion. It is equipped with Android 5.1.1 system and supports dual SIM dual standby function. The battery capacity is 2600mAh and the price of Galaxy On5 is 10,000 Indian rupees (975 renminbi).
Electric Hot Plate,Hot Plate,Double Burner Hot Plate,Single Burner Hot Plate
xunda science&technology group co.ltd , https://www.gasstove.be