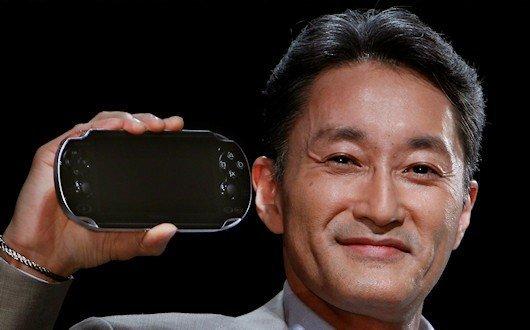 PS Vita is Sony's handheld game console released in 2011 and was originally planned to be the successor to the PSP. However, due to the rapid development of smart phones, the market for handheld game consoles has been showing signs of decline until mid-2016, when sales of PS Vita reached more than 12 million units. This compares with sales of 400 million units of the PSP.
However, despite the poor sales, cracking is always a hot topic for game consoles. PS Vita has always been the culprit of cracking due to the use of a closed networked operating system and a dedicated memory card. Although occasionally there are temporary methods to make it possible to run PSP games and homebrew software, each time Failed after system upgrade. On Friday, news from Japan showed that PS Vita's system and memory card have been completely hacked, and what can be played next is full of imagination.
How to crack it? This PS Vita cracking method is very simple, just need to upgrade the system to the latest version 3.60, and then use a browser to visit the URL: https://henkaku.xyz, click the install button on the page, and then wait for the pop-up page crash dialogue Box, click OK, and then will automatically use the browser to crack the system. This page crash may have to be repeated several times in order to be successful, so the player needs to click OK several times. Once it is successful, a black background will appear, and then waiting for the crack to complete. At present, this hack seems to be incomplete, and many players report that they need to hack again each time they restart PS Vita.
After the cracking is done, a molecular shell icon will appear on the main screen of PS Vita. This is something similar to the file manager. After launching molecularShell, pressing the Select key will start the FTP service. Then you can use the computer to access the PS Vita file system and transfer files to it.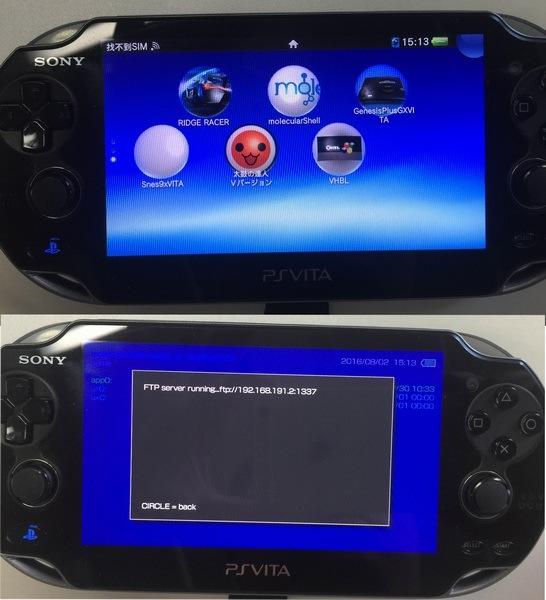 However, because this cracked message came out suddenly, other hackers have not yet responded, so the things that can be played after cracking are also very limited. With the use of molecularshell, you can install PS Vita's homemade software in VPK format. Simply pass the VPK file to the ux0 directory inside the PSV and install it. However, there are very few home-made softwares in the VPK format. The henkaku.xyz website only provides a few very basic simulators.
From the news on Twitter, there are already a lot of hackers who are currently studying the cracking of PS Vita, so theoretically there will soon be more exciting gameplay.
This article from the Tencent News client from the media, does not represent the views and positions of Tencent News
Grinder Machine,Surface Grinding Machine,Grinding Equipment,Tool Grinding Machine
Hunan Furui Mechanical and Electrical Equipment Manufacturing Co., Ltd. , https://www.thresher.nl