Kai Bor Mango Moonlight X6
Kai Bor Mango Moonlight X6 Reference Price: 399 yuan
Kaiboer Mango Moonlight X6 features: Air-grade full metal to create high-value, 64-bit true eight-core CPU running wind, large storage space arbitrary installation.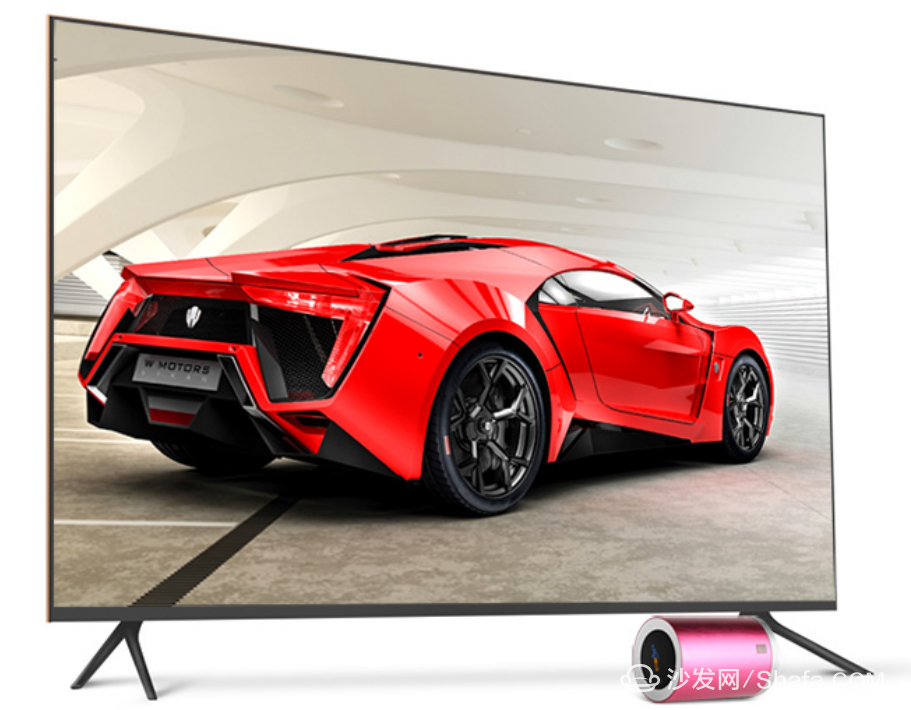 Kaiboer Mango Moonlight X6 looks super high, the whole machine presents a dry battery-like cylindrical shape, providing rose red, graphite black, moonlight silver, local gold four color scheme. KaiBao Mango Moonlight X6 adopts all-aluminum brushed metal body. The body material is firm and wear-resistant. It is extremely smooth, with first-rate texture and most personal appearance. Put it in the living room, giving people a sense of elegance and luxury.
The open Bor Mango Moonlight X6 is equipped with RK3368 eight-core 64-bit Cortex-A53 and supports eight Cortex-A53s running at 1.5GHz at the same time. It can achieve the same processing performance as the PC, with faster operation and stronger processing capability. With 1G DDR3 high-speed operation memory, bring faster response speed, no stress on running large games.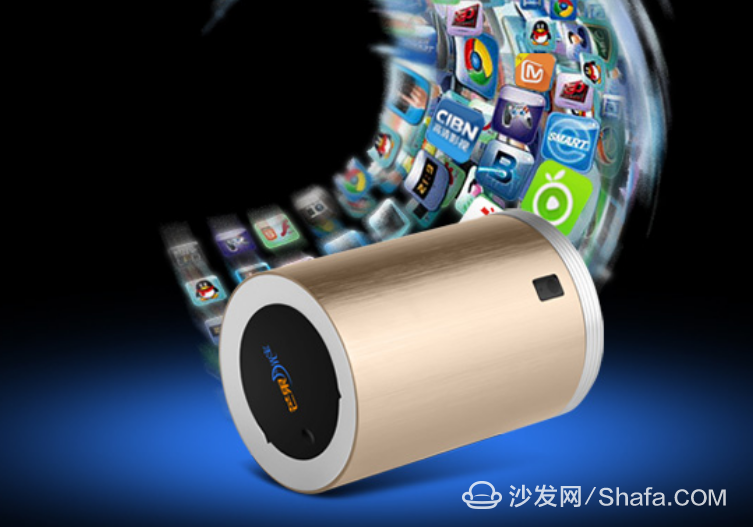 Open Bor Mango Moonlight X6 is equipped with 8G body storage, general 4G body memory, remove the built-in software, can use very little storage space. The 8G body of the KBond Mango Moonlight X6 is twice as large as the 4G body storage. You can download 1.5 episodes of 24 episodes, 10 high-definition movies, 2000 high-quality music, 6000 high-definition pictures, large-scale games, and applications that you want to install, and you don't have to worry about insufficient flash memory.
Mango Moonlight is a brand jointly launched by Kaiboer and Mango TV. Mango TV is one of the seven largest licensees. It includes Hunan Broadcasting and TV High-quality program resources, simultaneous broadcast of Hunan Satellite TV hits, Mango TV homemade programs, mango LIVESHOW and other exclusive contents. And featured resources. Kaibor Mango Moonlight X6 is rich in fun, timeliness and entertainment.
When you buy a TV box, you must consider the aspects of chips, resources, appearance, and systems, and only know how to use TV boxes, so that you can purchase a satisfactory product! Is there a TV box that you can recommend here that can make you very happy? "Be affectionate for a long time." Like it and bring it home.
We engineer Loudspeaker solutions that offer great durability, quality sound, and peak performance. When an electrical signal is applied to the voice coil it generates a magnetic field. The voice coil and magnets within the Speaker interact causing the coil and attached cone to move, generating sound. Our loudspeakers incorporate large magnets and particular voice coils to handle a broad range of frequencies and sounds. Additionally, our loudspeakers can be configured in multiple cone materials, sizes, shapes and gaskets to adapt to different operational environments. We have provided loudspeaker solutions for both indoor and outdoor applications. Our loudspeaker designs can be found in home theater systems and on the handlebars of some of the most exquisite motorcycles.
Loudspeaker
Lond Speaker,Lead Wire Speaker,Waterproof Loudspeaker,Micro Waterproof Speaker
Jiangsu Huawha Electronices Co.,Ltd , https://www.hnbuzzer.com